Yesterday Brian embarked on a journey to our local shopping mecca to register for our wedding gifts. I printed off a checklist, crossed off the things I knew we didn't need, and headed off expecting to use the list.
As you can probably guess, that isn't really how things worked out.
Yesterday Brian and I signed up at Macy's, got our scanner, and were entirely overwhelmed. Many of the things that you register for are things that will last you for many years, so it would make sense to have some clue as to what you want in each item. The problem is that we don't have the time to research each and every item on our registry. Then there is the fact that we just don't need many of the typical things that people register for, because both of us live in apartments at school and have had to buy a lot of basic things.
One of the main things that I know I definitely want is china. I know that these days a lot of people have stopped registering for china, as they feel it is impractical or something. But I like dishes too much to pass up this opportunity. Plus, I really intend on using them. However, I've been having trouble committing. This is what I'm registered for right now: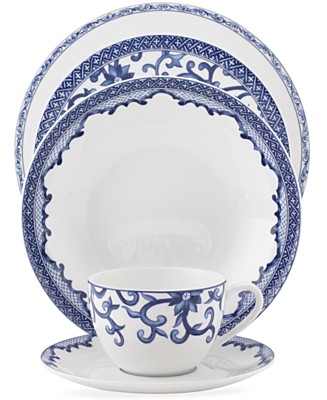 But I'm really tempted by these: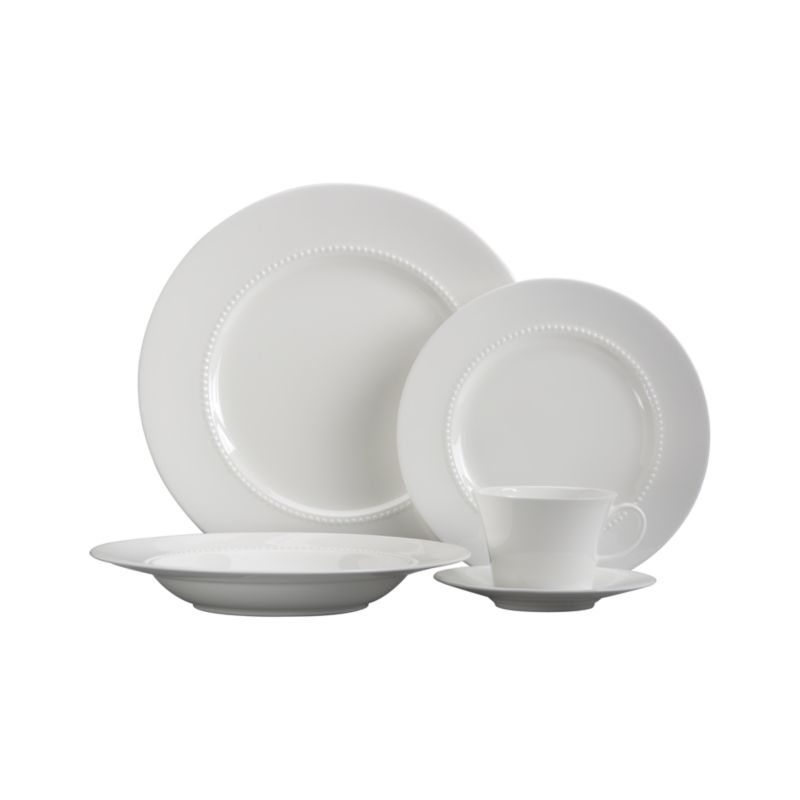 So many decisions! There are things I like about each of them, and I haven't ruled out adding more patterns to the madness. I guess I have a little while to decide.
Despite our confusion, Brian and I had a really fun time picking things out. I don't like to gush about him too much on the blog, but he really is the best. He basically just manned the scanner and pointed it at the things I wanted, occasionally making helpful suggestions. And he was ever so patient when I was indecisive. It made me all the more excited to actually use some of the things we registered for when we are married… in less than 220 days!