Emily blogs about her life over at
Hope Squared
and churns out some pretty sweet
blog designs
!  She is the kind of friend that you always want in your corner and has been so encouraging throughout this whole process of growing my business.  So in short, go check out
her blog
and leave her some love!
Well hey there!  My name is Emily, I am Canadian, and I blog over at Hope Squared.  I am super excited to be guesting on Kate's blog both because she's lovely and I get to spread some spring fever across the blogosphere.  Thanks for having me Kate – and nice to meet you fellow Stripes and Polka Dots groupies. As I mentioned, I live in Canada.  Like most Canadians spring marks the time that we officially come out of hibernation.  That means it's time to strip off and store away our woolly mittens. Our parkas. Our toques. Because winter is finished.  It's basically a celebration across the country.  Because if we are lucky we will be blessed with four solid months of nice weather. Today I want to share with you a few reasons why I like all things spring. Spring FashionNothing is more gratifying then hiding away all your winter gear.  Saying goodbye to your socks.  And fitting your feet into a comfy pair of Toms.   And breaking out all your floral prints.  I am no fashonista – but I do enjoy a good spring outfit. Here are a few items I have my eye on this season.
>
The Need To Be Outdoors
If you are like me – all winter long you dread each time you have to venture outdoors.  You get upset anytime you are stuck outside any longer than required. But spring practically begs you to get outside and enjoy the day. It leaves you feeling guilty if you wasted it indoors. The birds are chirping.  The sun is shining.  The flowers are blooming.  It's such a relief after the gloominess of winter. Also – spring means that camping season is just around corner.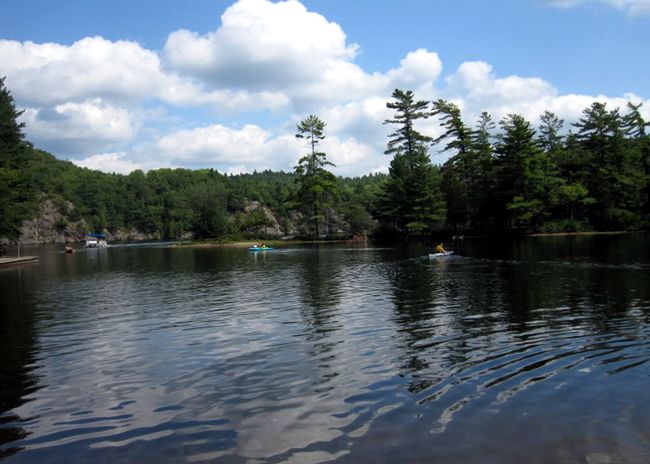 The Kick off of Gardening Season
I want to tell you that I love to garden but the truth is I have never had one before. But I have done my research.  I bought some books.  I've stalked the
You Grow Girl
website for advice and inspiration.  Because last year we moved into a new apartment that boasts a small yard with space to garden and this year I plan to get outdoors and get gardening and utilizing the small space. Here is what I have to work with.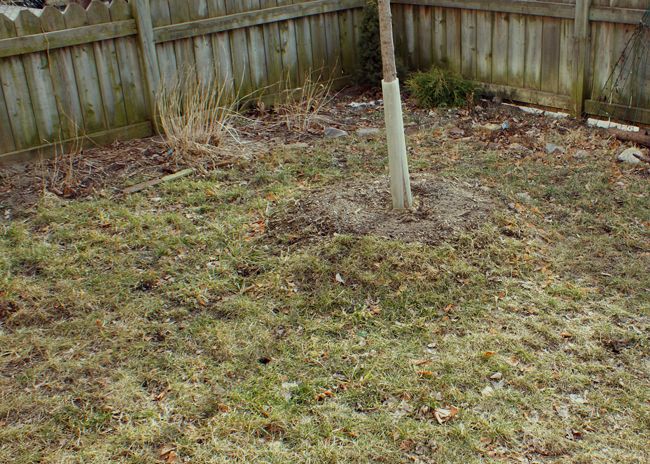 And here is what I am using for inspiration.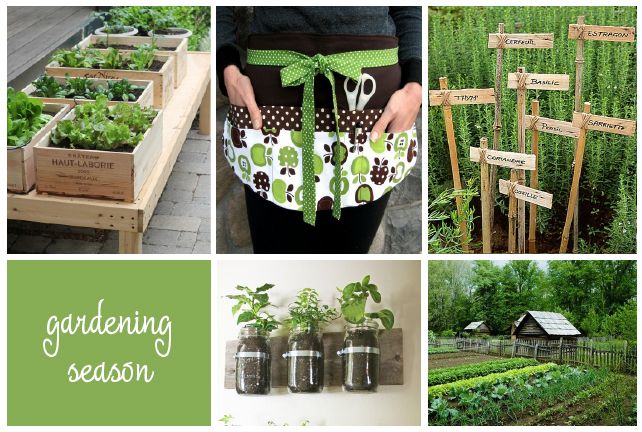 Thanks again Kate for letting me spread the fever around your blog today.  And hey readers don't be shy – come over to Hope Squared and say hello some time.