I loved the 3 day weekend, but the short week has been stressing me out a little bit.  If you're feeling the same way, I hope this will help keep you going.
Dory is stuck in your head now, right?  Then my job is done.  I was also inspired by this cute quote graphic that Katie put together this week (and have you seen this Pinterest board? Clearly I'm obsessed.)  And it's summer, and we all know how badly I want to be in the water.
Today is also the last day of May, which means my swap buttons will get switched tomorrow!  I want to thank these ladies for swapping with me, make sure you check out these awesome blogs if you haven't already!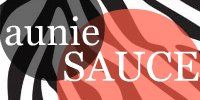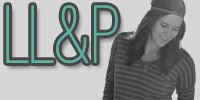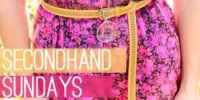 And don't forget the Sponsor Spotlight post 1, post 2, post 3, and post 4!