For those of you who don't know me, I've lived in the Caribbean for the last two years on a teeny tiny island in the sun. Namely, Dominica. But next week I'm moving back to America, and I'd like to think that these last two years have changed me a little bit.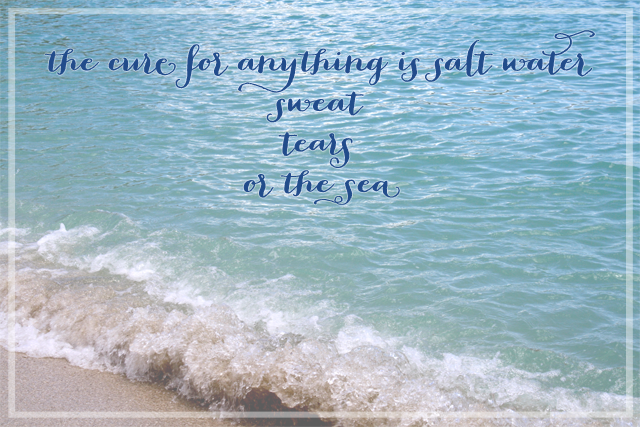 See, when we moved here, I wasn't all that happy with where I was in life. I had been teaching for several years & just felt drained. I had perfect attendance for 3 years in a row, and didn't think twice about working ten hour days or teaching summer school.
When I got to the island I decided to give myself a gift: no job, no agenda, no regrets. The first few months were spent heading to the beach or pool. I read books, I blogged for me, and I allowed myself to just be.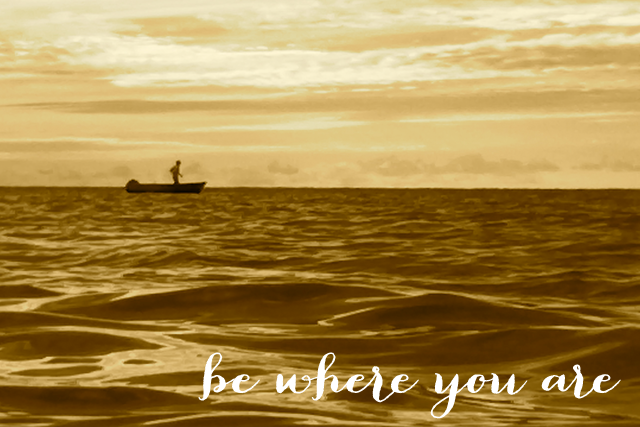 And it was good. Eventually, I was ready to move forward. I got a part time job, earned my masters, discovered graphic & web design, and opened my studio. At the same time, I allowed myself breaks and days spent in the sun with friends.
Going back home, I now know that I can't work myself to the bone. I'm going to take mental health days when I need them. I will ask for help from family or friends when things get stressful. I'm determined to not let these two years go to waste.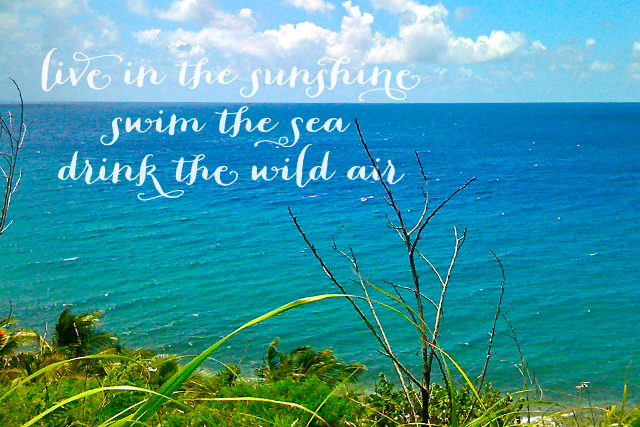 My challenge to you is to take a spontaneous day off and head to the water. Float on your back, soak up the sun, and know that work can wait 'till tomorrow. Then come by and let me know how it felt. I'd love to chat.