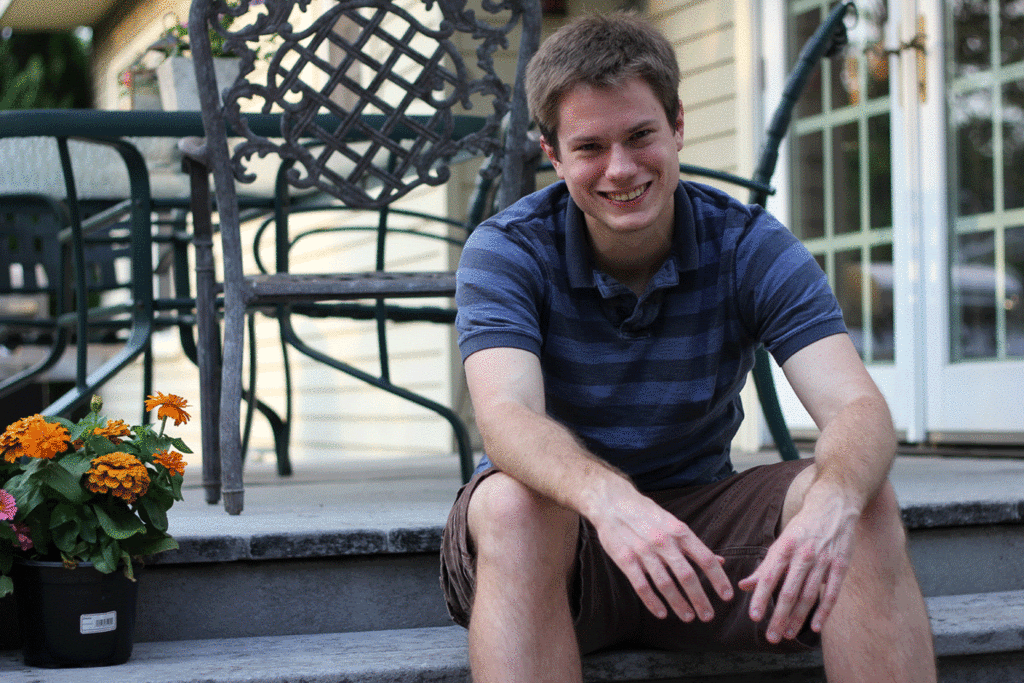 Brian's birthday was on Saturday- we pretty much hung out all day, and then went to his parents' house for dinner, where we had lasagna and cheesecake.  On Sunday, we visited Brian's cousins for lunch (we had pizza!) and then we were at my parents' for dinner of burgers and mac and cheese, followed by carrot cake (which I'll be posting about tomorrow!)  Not a bad weekend, if I do say so myself.
I intended for this little photoshoot to be all cute and pretty, but it rarely turns out that way, doesn't it?  Oh well, what you see is what you get.  We acted even more like children than usual in front of the camera, you know, in honor of Brian being 26.  And that's okay.
What were you up to this weekend?